THE FIRST ANNUAL MOUNTAIN TOP STEP KLASSIC 2002!
Saturday, January 12, 2002 @ 7:00pm

Kennesaw State University
Owl's Nest Gymnasium



---
CONGRATULATIONS TO THE WINNERS!

1st place - Kappa Alpha Psi - University of Georgia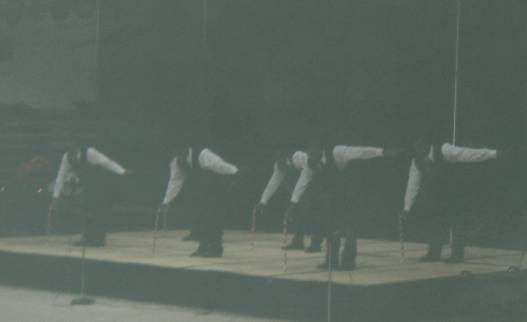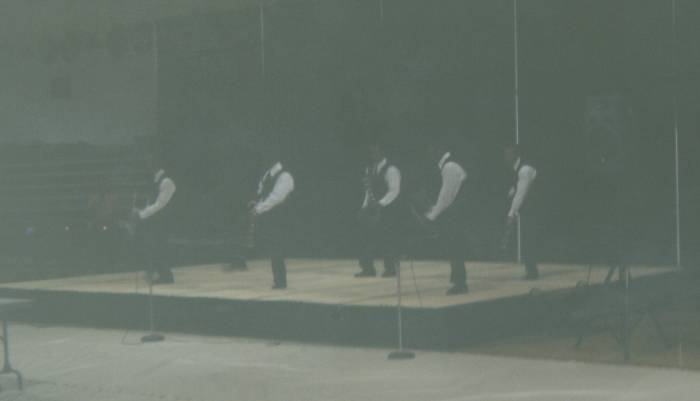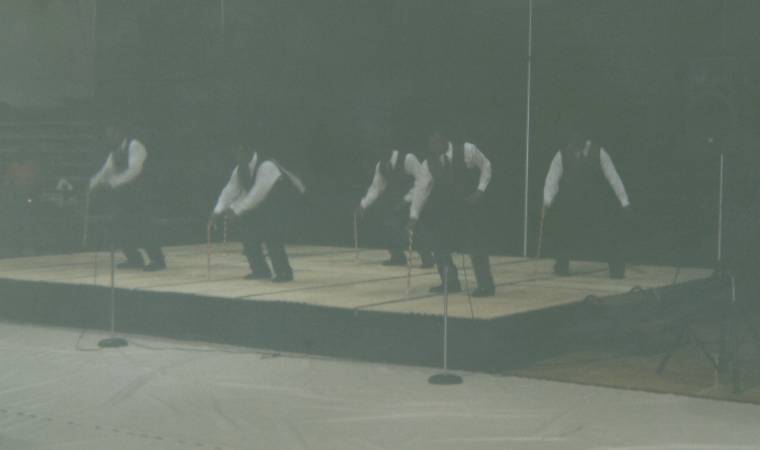 2nd place - Alpha Phi Alpha - Georgia State University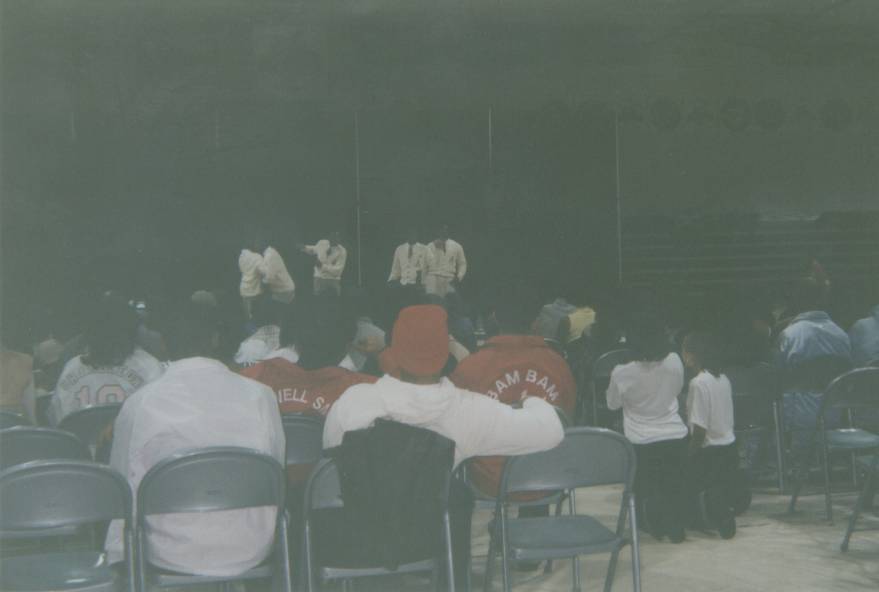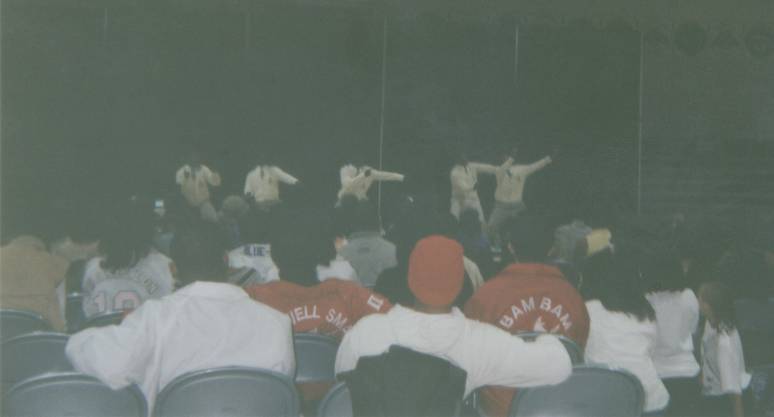 ---

SPECIAL THANKS

Thanks to everyone who made this event a success.

Thanks to everone who attended and participated in this show.

Thanks to Shannen Moore of Delta Sigma Theta,
and her groups from Miller Grove Middle School & Redan High School
for an outstanding exhibition performance.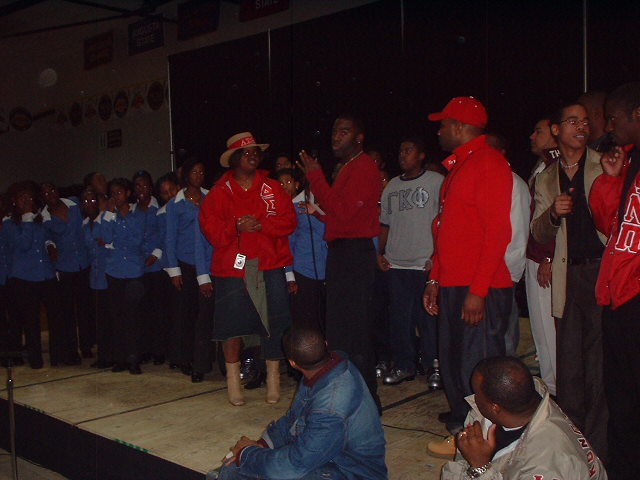 Xi Delta Phi (Girls: Grades 6-8)
Gamma Kappa Phi (Boys: Grades 6-9)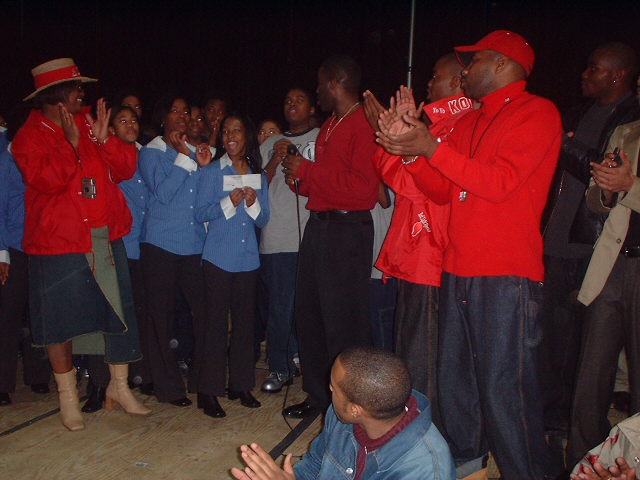 Omicron Iota makes a contribution to send the groups to Tennessee


---

Alpha Phi Alpha &nbsp &nbsp &nbsp Alpha Kappa Alpha &nbsp &nbsp &nbsp Kappa Alpha Psi&nbsp &nbsp &nbsp

Omega Psi Phi&nbsp &nbsp &nbsp Delta Sigma Theta&nbsp &nbsp &nbsp Phi Beta Sigma&nbsp &nbsp &nbsp

Zeta Phi Beta&nbsp &nbsp &nbsp Sigma Gamma Rho&nbsp &nbsp &nbsp Iota Phi Theta&nbsp &nbsp &nbsp

---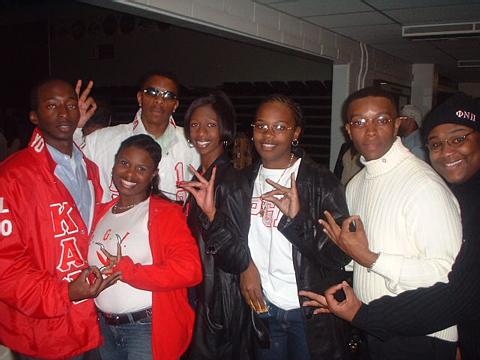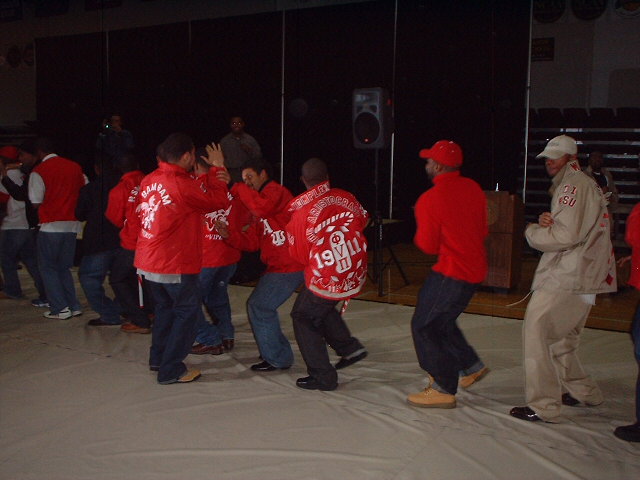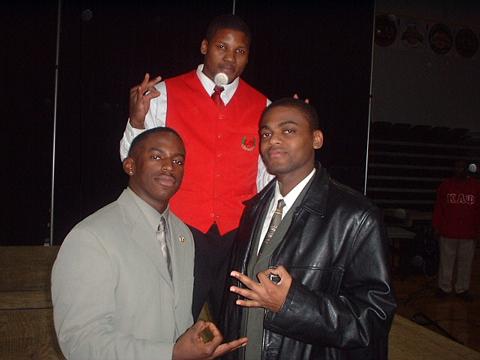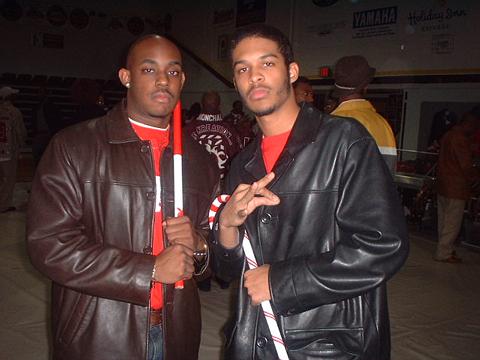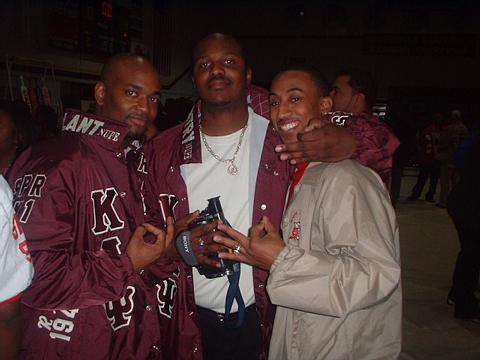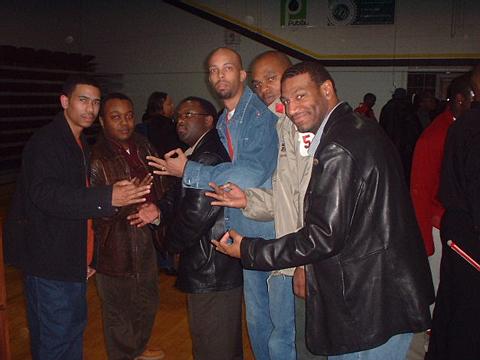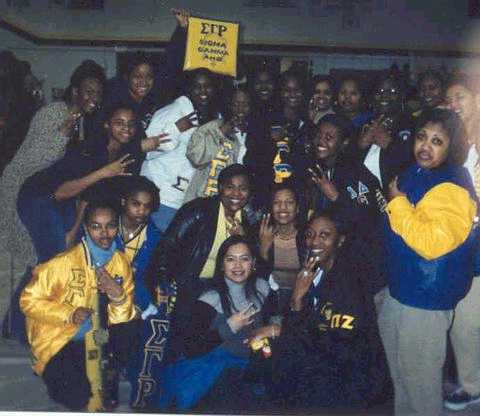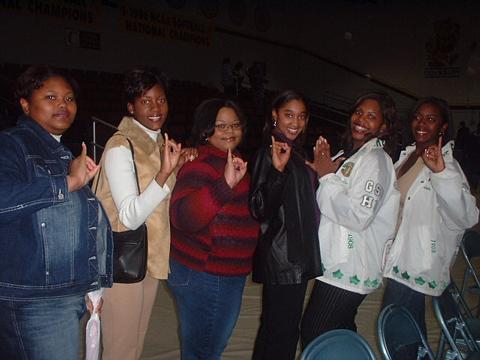 ---
ORDER VIDEO TAPES OF THE STEP SHOW

$12.00 per video tape
This price includes the video of the step show plus shipping and handling

Send CASH, CHECK or MONEY ORDER to the mailing address below.
Make checks and money orders payable to: Omicron Iota

Please be sure to include your name, address, phone number and email address with your order



Mailing Address
Kennesaw State University
Kappa Alpha Psi Fraternity, Inc.
Omicron Iota Chapter
1000 Chastain Road
P.O. Box 057
Kennesaw, GA 30144







---
---