PHOTOS - GREEK UNITY BOWL
February 27, 2002
U.S. PLAY @ Barrett Pkwy. Kennesaw, Georgia
7:30pm - 9:30pm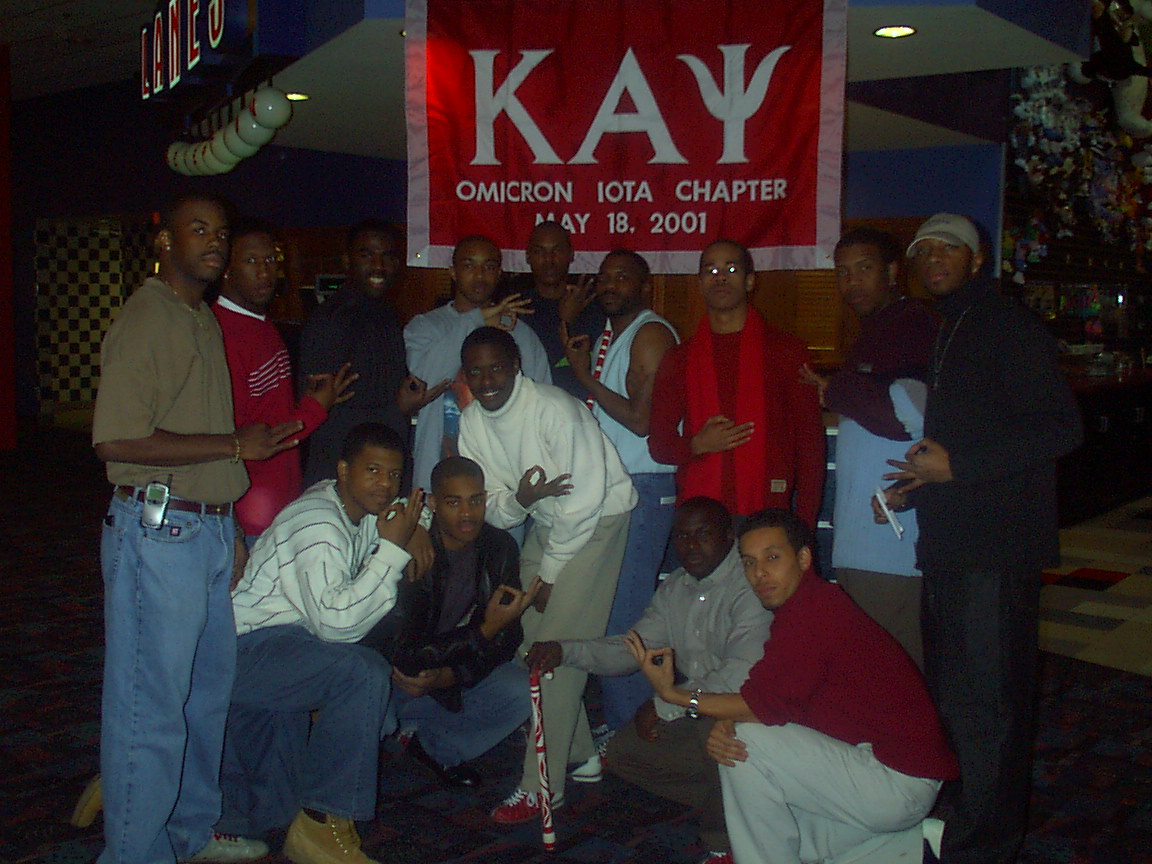 Nupes from Lambda Delta and Etu Mu take a minute to pose with O.I.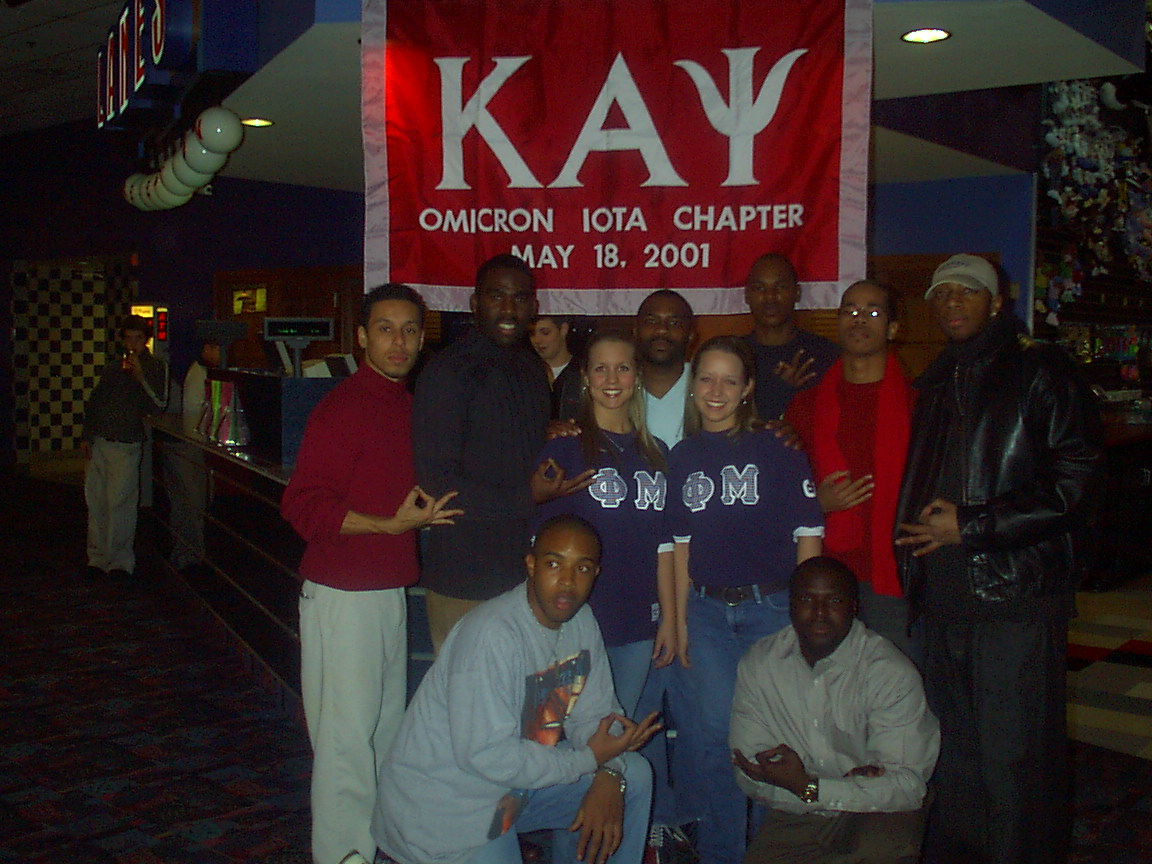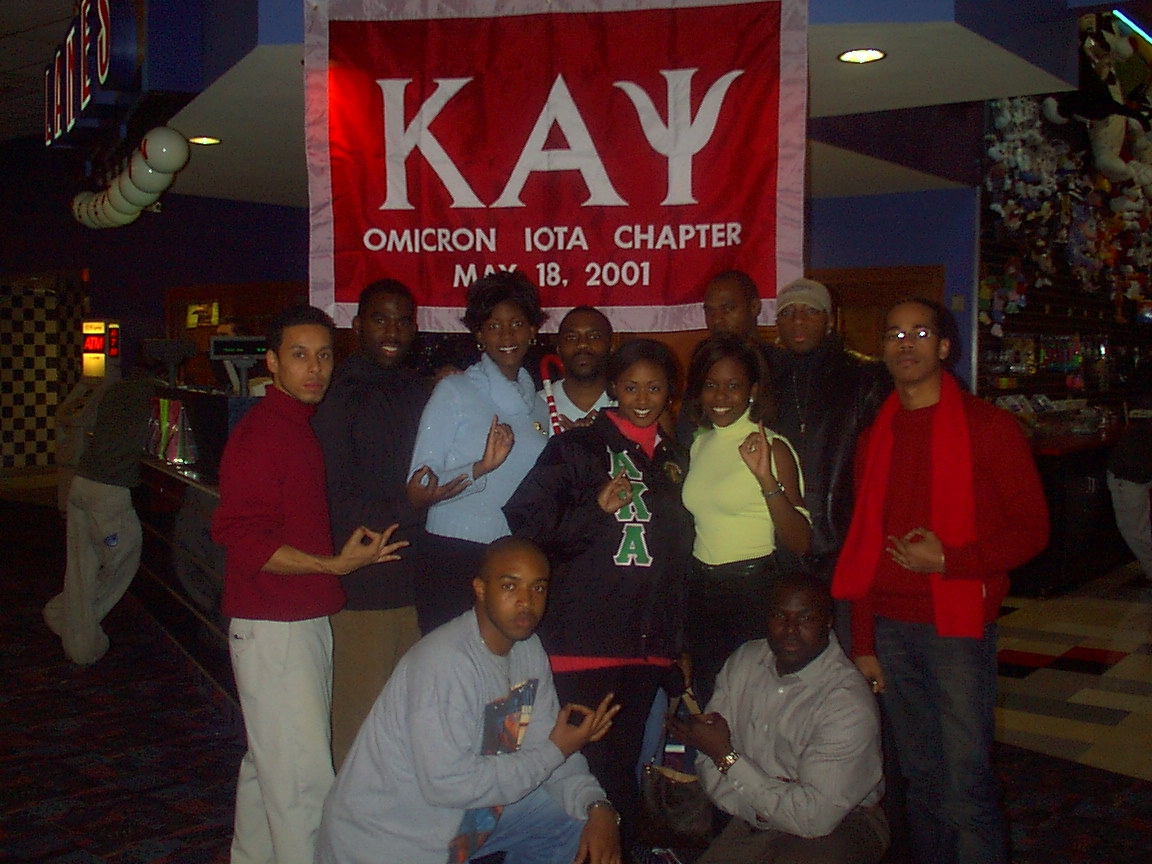 OI poses with the lovely ladies of Phi Mu Sorority and Alpha Kappa Alpha Sorority, Inc.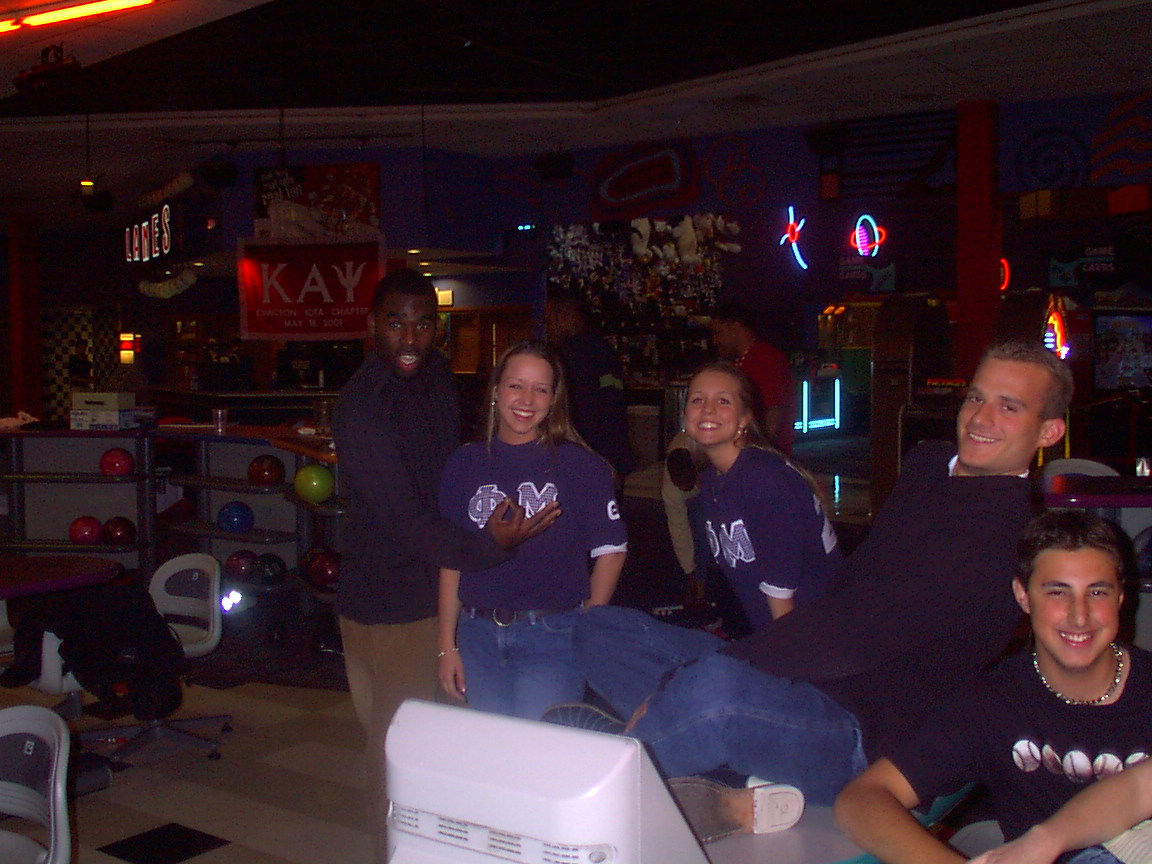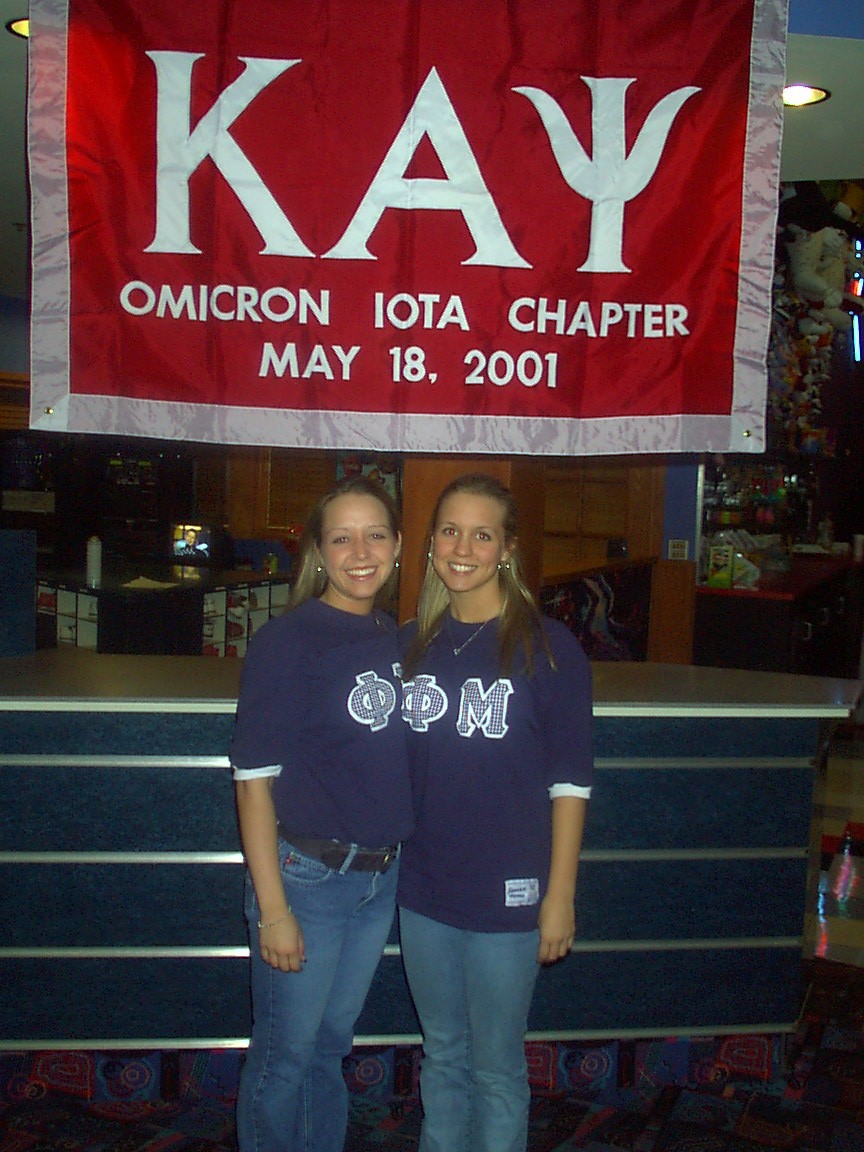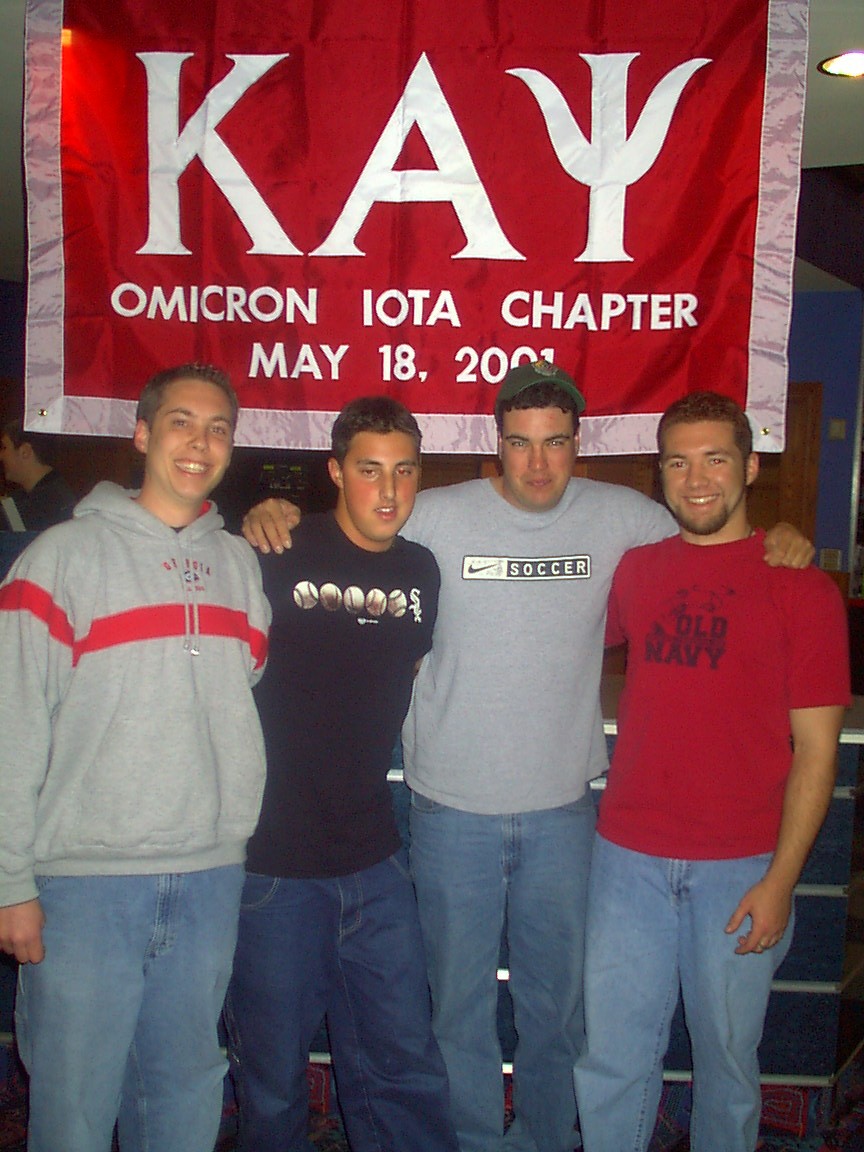 Memebers of Phi Mu Sorority and Theta Chi Fraternity pose for the camera

---

DVD PLAYER GIVEAWAY!

Raffle Tickets - $2.00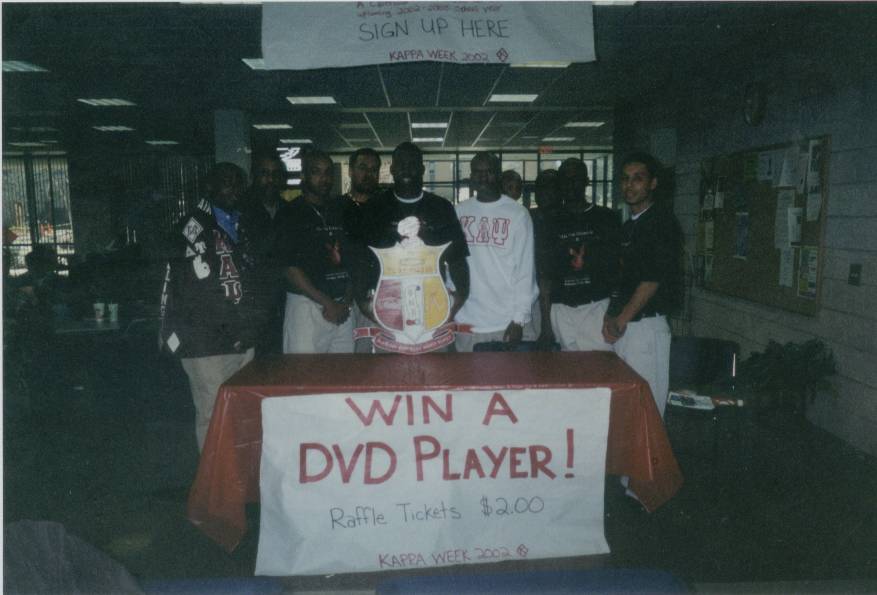 Congratulations to Candace Johnson of Delta Sigma Theta, Sigma Epsilon chapter at Kennesaw State University. She was the winner of the DVD player.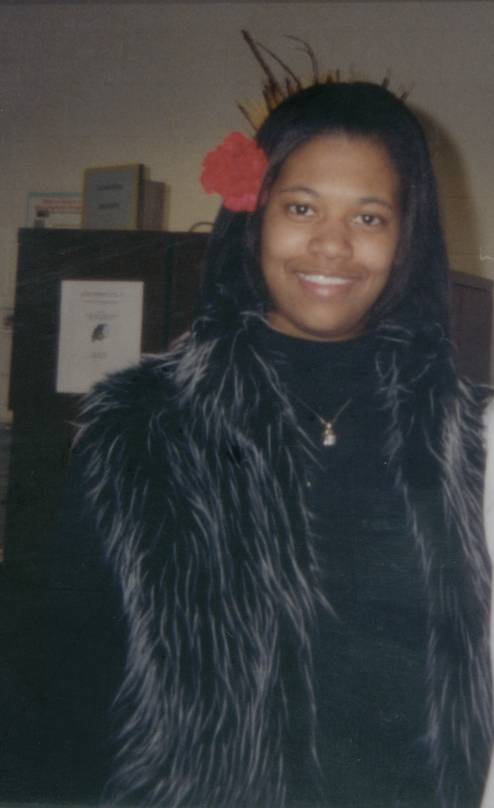 ---

Renwick Jones - Greek Bowl MVP!
Montonio Douglas - Started the night off with a TURKEY!
Corey Shackleford - Finally bowled over a 100!





BACK TO PHOTOS