OMICRON IOTA GIVES BACK!

---
KAPPA ALPHA PSI FOUNDATION

February 9, 2003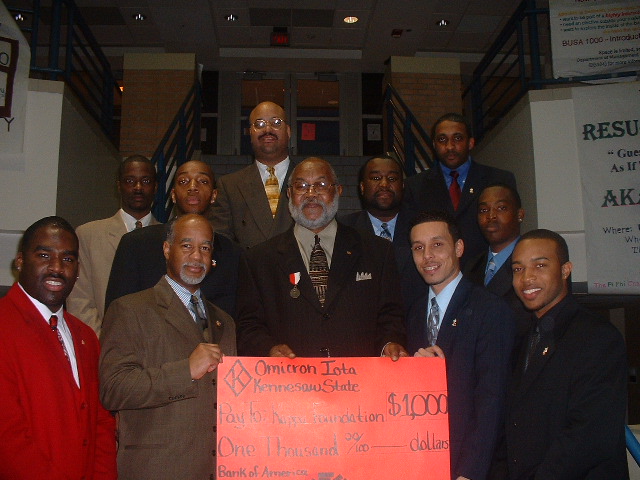 At the February 2003 chapter meeting, the Omicron Iota Chapter proudly donated $1000 to the Kappa Foundation, becoming a member of the Kappa Alpha Psi Millionaire Club. Chapter members are joined by Spencer Bruce (Director of Administration & Chief of Staff, International Headquarters), William Knapper (Kappa Foundation Chairman, Southeastern Province), Martin Raxton (Polemarch, Alpharetta-Smyrna Alumni), and Demetrius Smith (Faculty Advisor).


---
ADOPT-A-MILE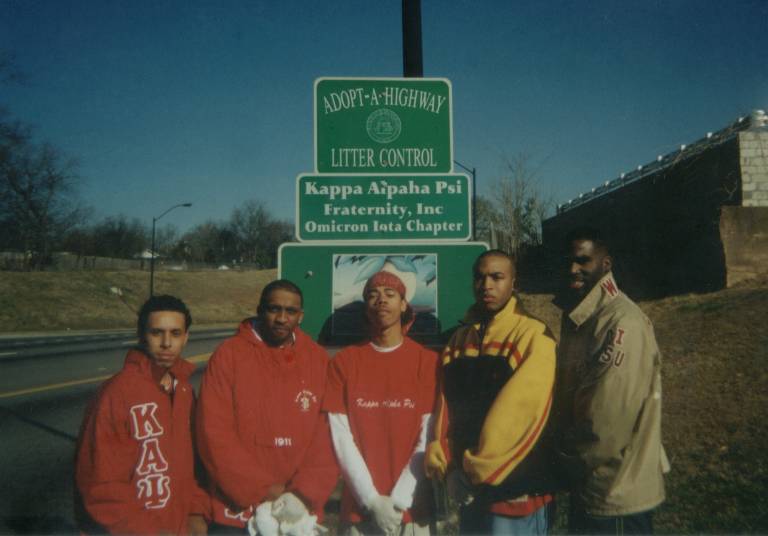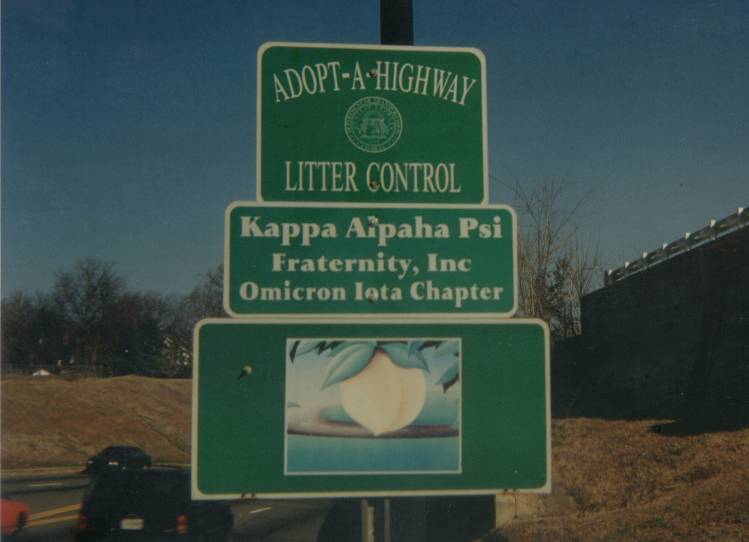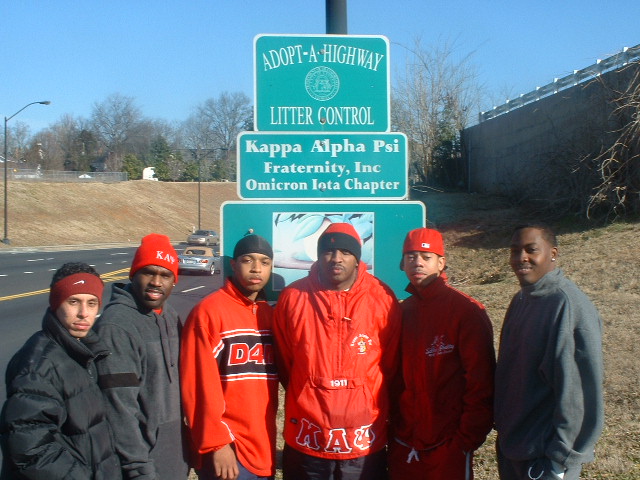 Cleanup: Saturday, October 13, 2001 from 9:00AM-12:00PM

Saturday, January 26, 2002 from 9:00AM-12:00PM

Saturday, February 8, 2003 from 9:00AM-11:00AM

Location: N. Marietta Pkwy from Amy Drive to Polk St.

---

MARCH OF DIMES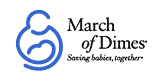 April 2001: Marietta, Georgia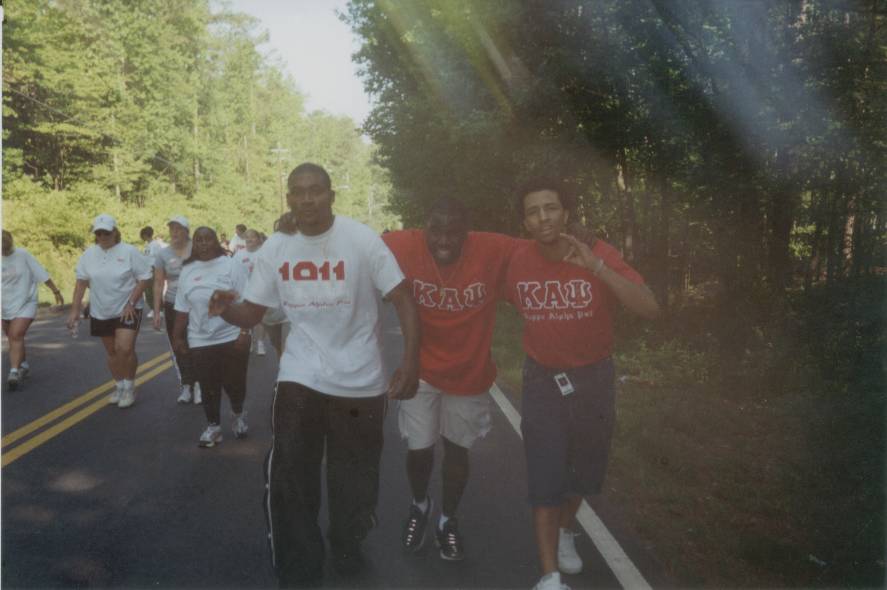 April 2002: Downtown Atlanta, Georgia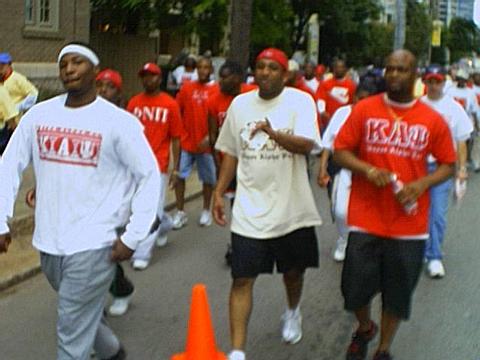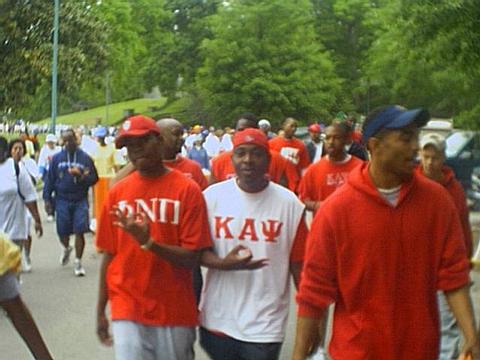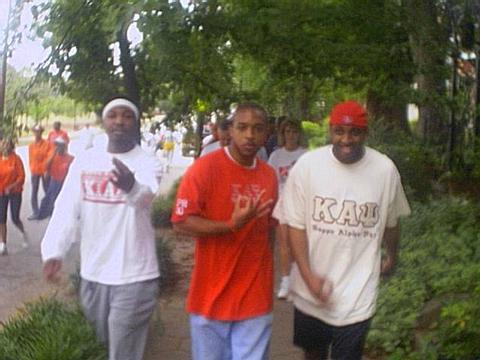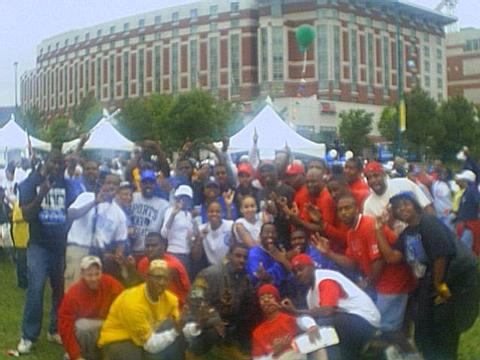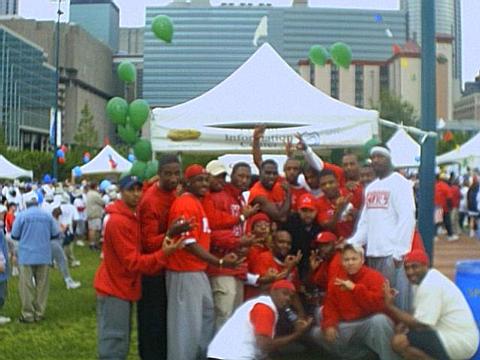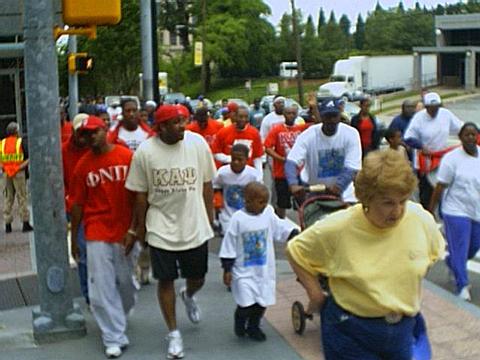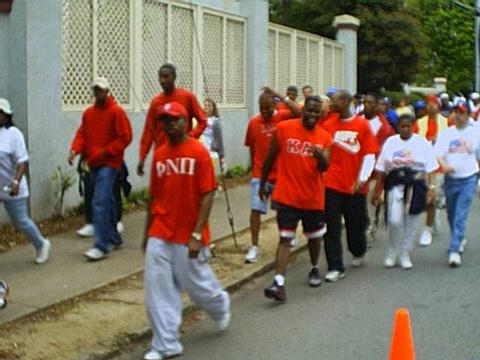 Omicron Iota, Lambda Delta, and SPSU Nupes

---
AIDS ATLANTA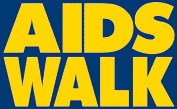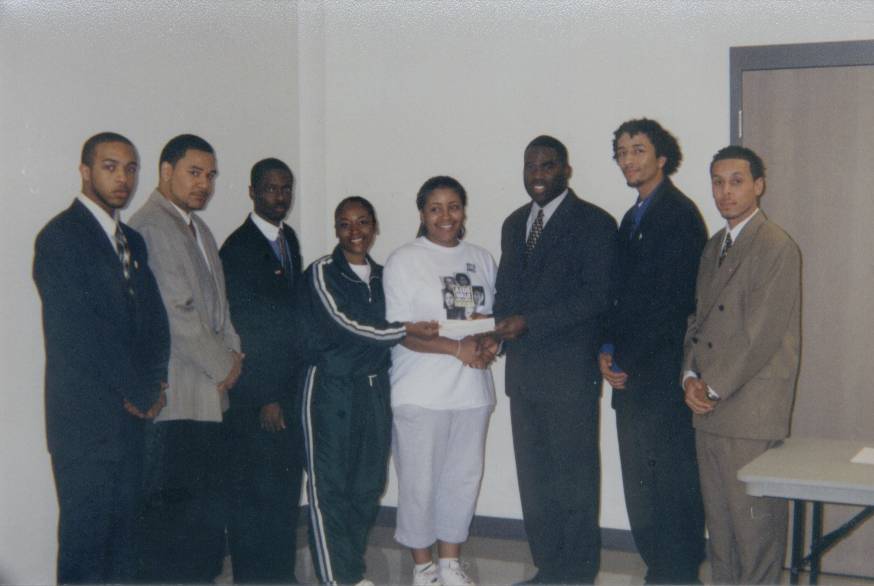 Donation of $100.00 to Aids Walk Atlanta representative Ms. Tawonna Marshall: October 14, 2002


---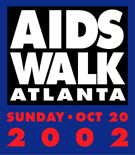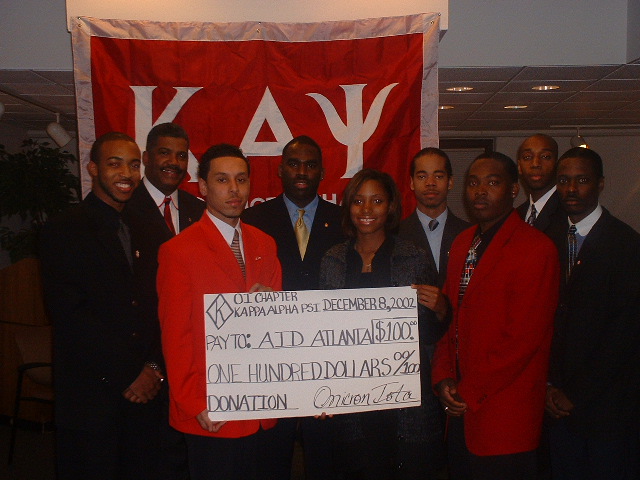 Omicron Iota with the assistance of Past Province Polemarch ,Brother Dr. Stanley J. Pritchett, Sr. donates a $100.00 to Aids Walk Atlanta representative Ms. LaTasha Stephens: December 8, 2002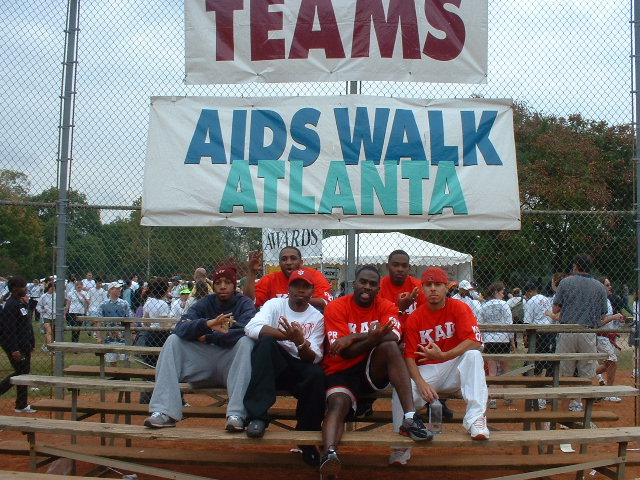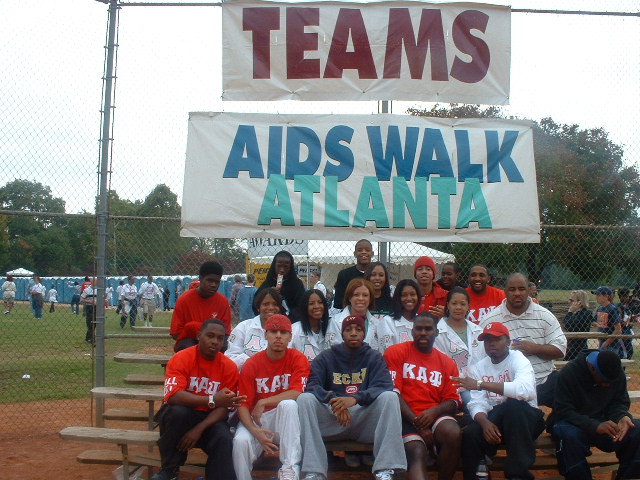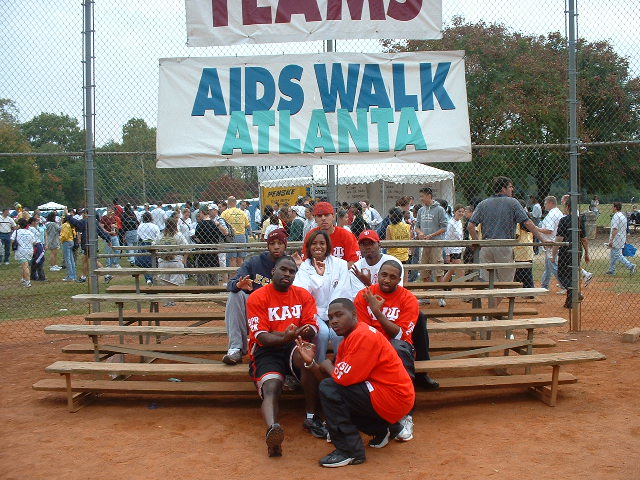 ---
WALKTOBER FEST

1-Mile Walk on Campus: October 2001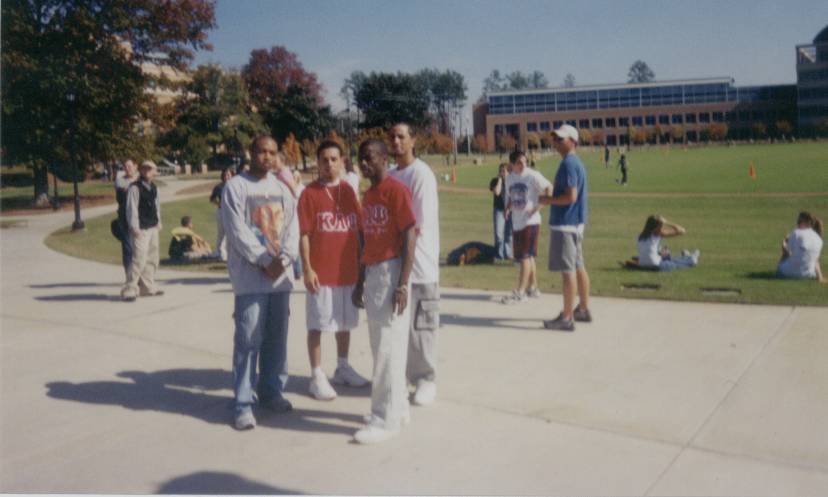 ---
AMERICAN HEART ASSOCIATION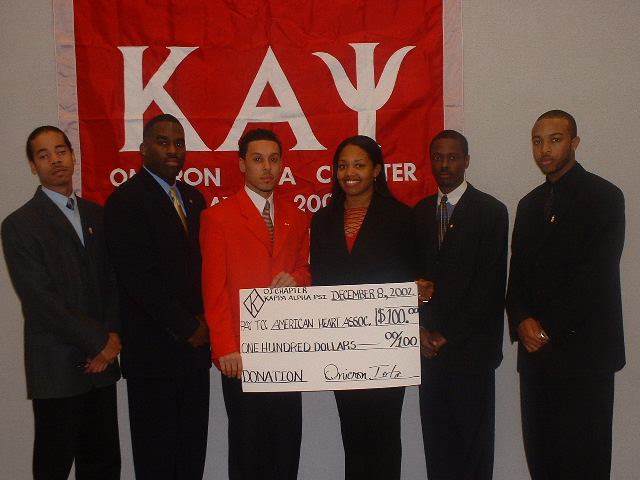 Donation of $100.00 to American Heart Association representative Ms. Fatima Sultan: December 8, 2002



Hoops 4 Heart

Members of Omicron Iota participated in a benefit basketball tournament at Kennesaw State University
to help raise money for the American Heart Association.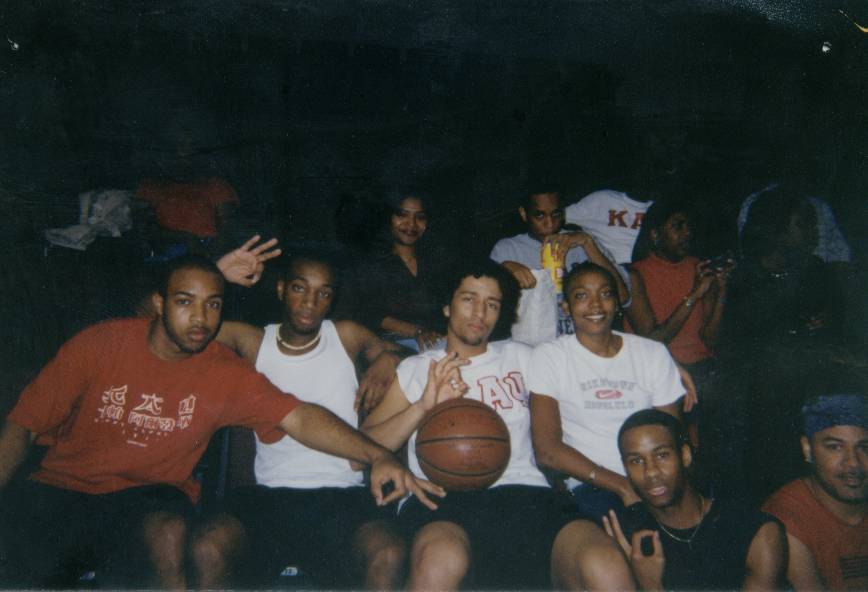 Omicron Iota proudly finished first place in this tournament.


---
KAMPUS FOOD DRIVE

November 2001 & 2002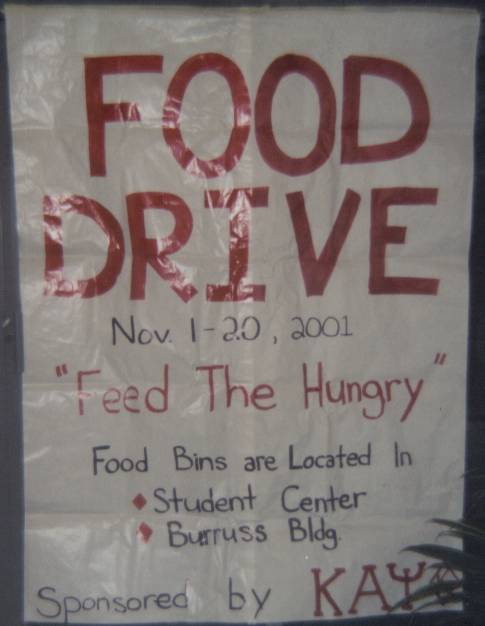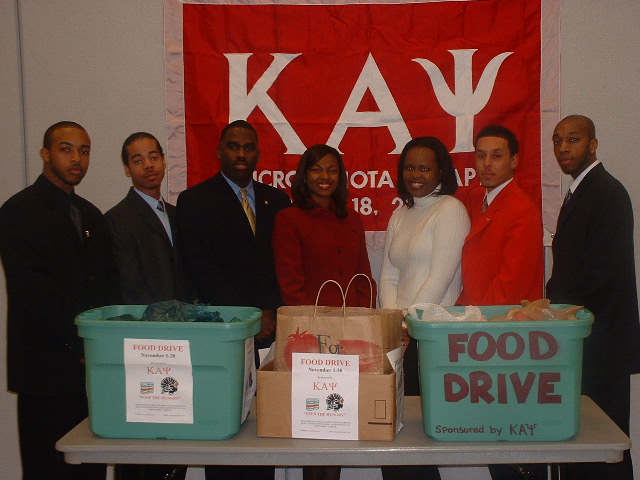 Omicron Iota successfully collected an abundance of food during its Annual Food Drive in the month of November. The food was donated to KSU's AASA (African American Student Alliance)who donated the food to M.U.S.T. Ministries. Thanks for the contributions from the Kennesaw State University Faculty, Staff and Students who made this Food Drive a great success.


---
LOCAL YOUTH
January 12, 2002

Omicron Iota makes a donation to Miller Grove Middle School/Redan High School students.
Xi Delta Phi (girls) and Gamma Kappa Phi (boys)
This contribution will help send these junior step teams to Tennessee for a conference.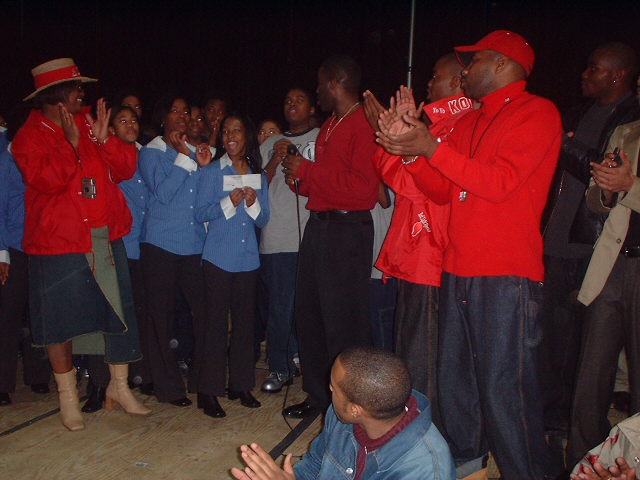 These students are under the direction of Shannen Moore of Delta Sigma Theta Sorority, Inc.


---
SMYRNA WORSHIP CENTER
February 23, 2002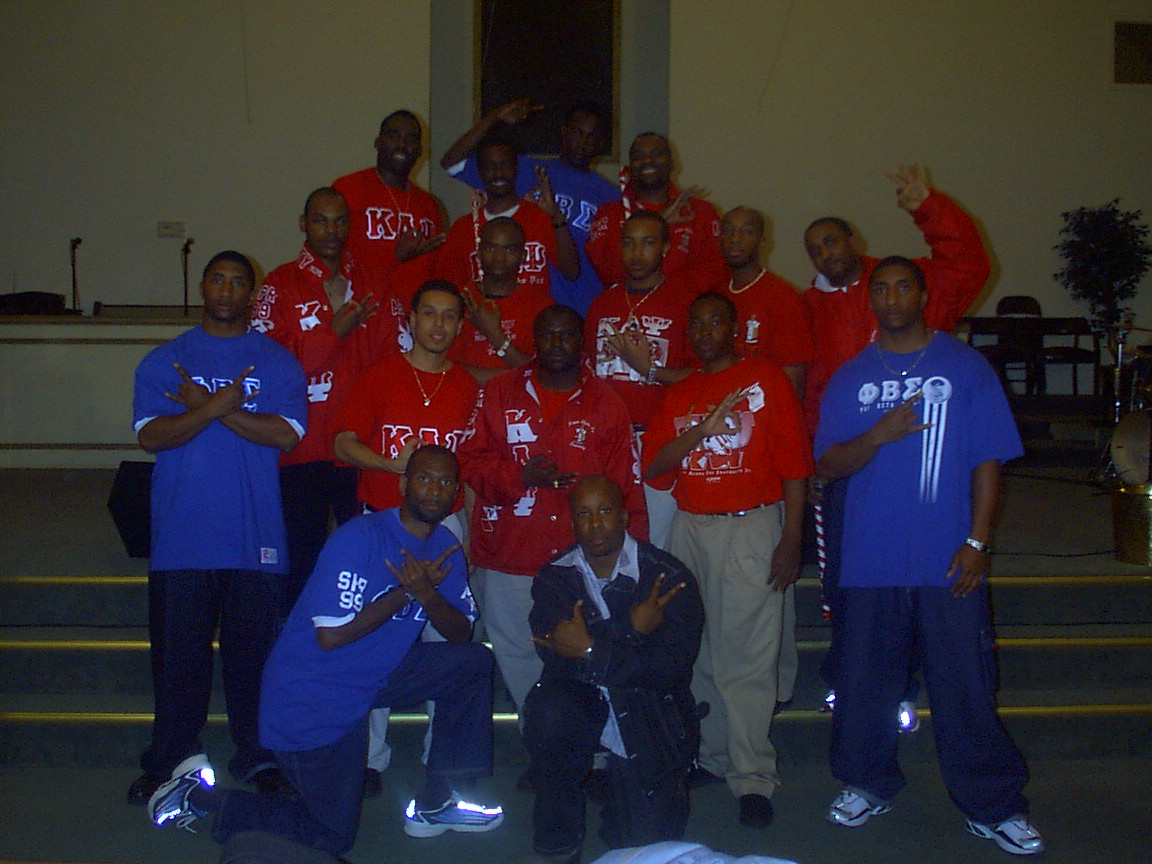 Kennesaw State University Kappas and Sigmas perform exhibition step routines
and participate in a youth forum on Greek Life.


---
SADIE G. MAYS NURSING HOME
May 11, 2002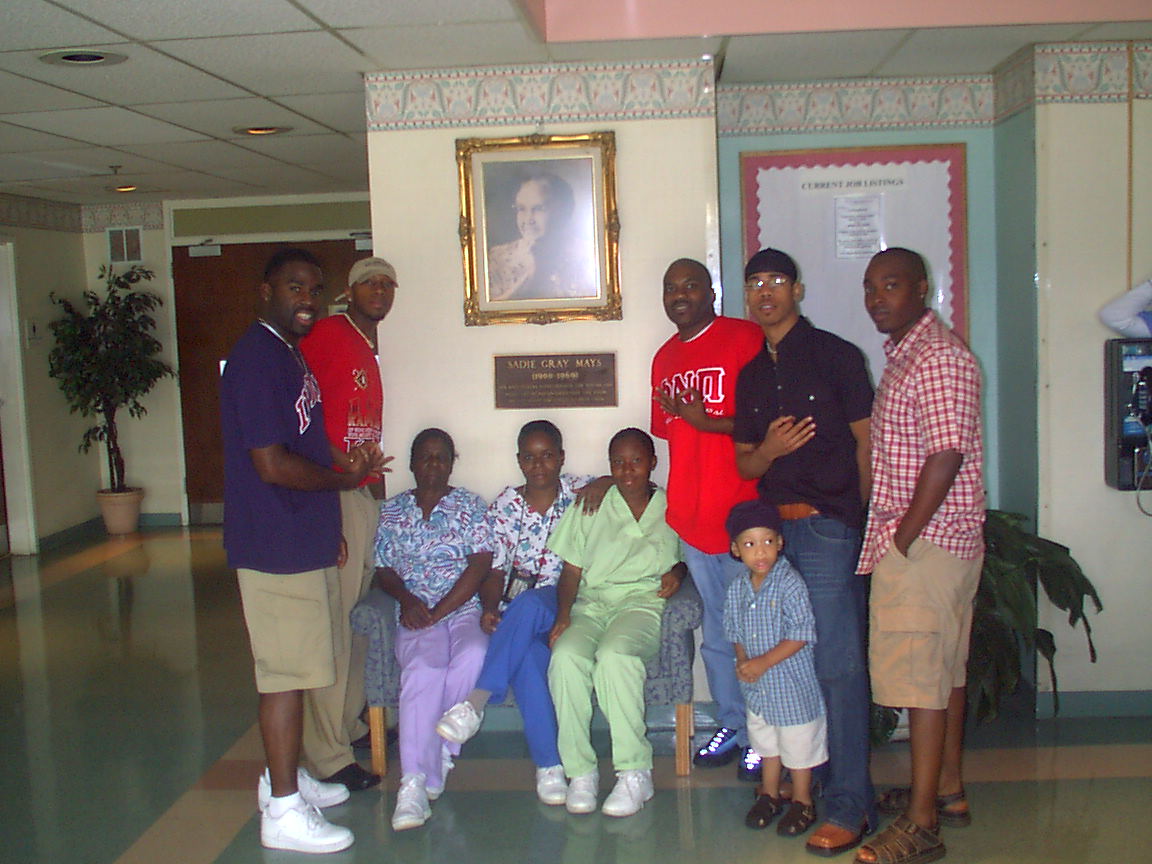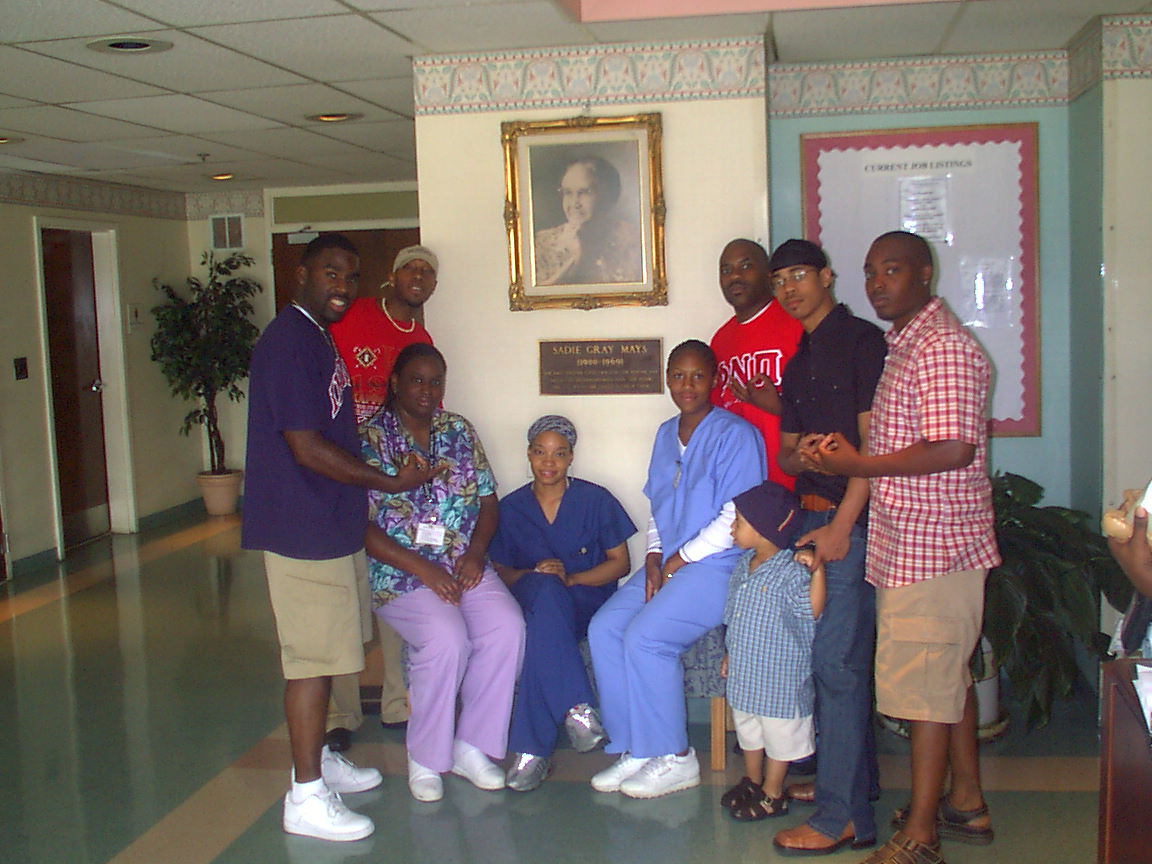 The Nupes pose with the staff at Sadie G. Mays Nursing Home.
---
OMICRON IOTA'S GUIDE RIGHT PROGRAM

FAMILIES FIRST



www.familiesfirst.org

May 22, 2002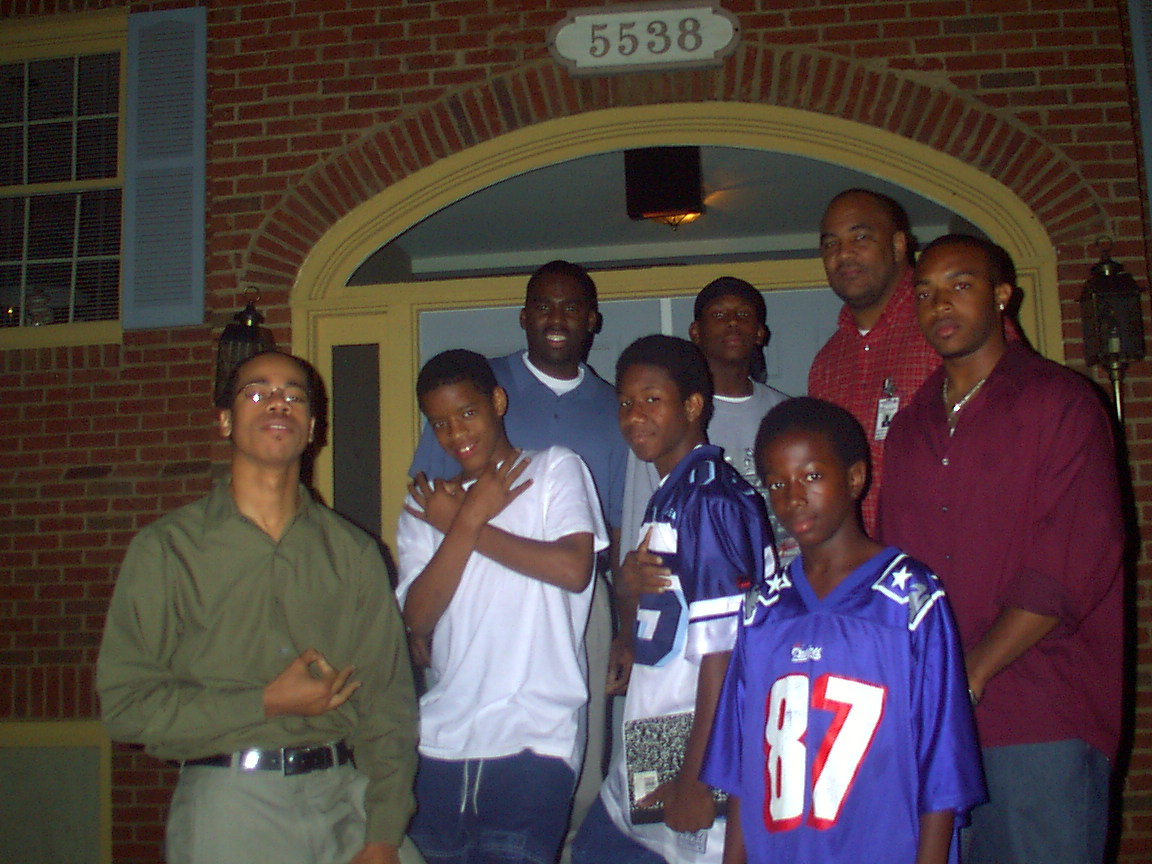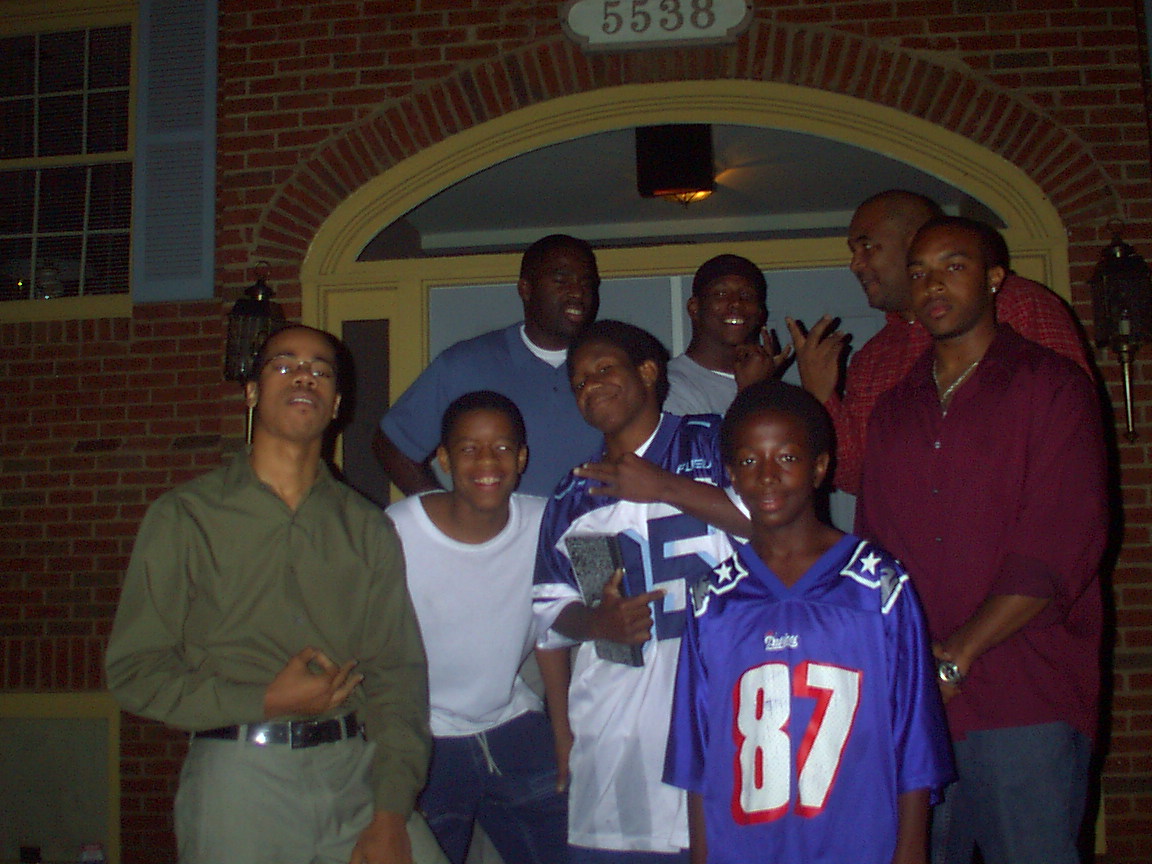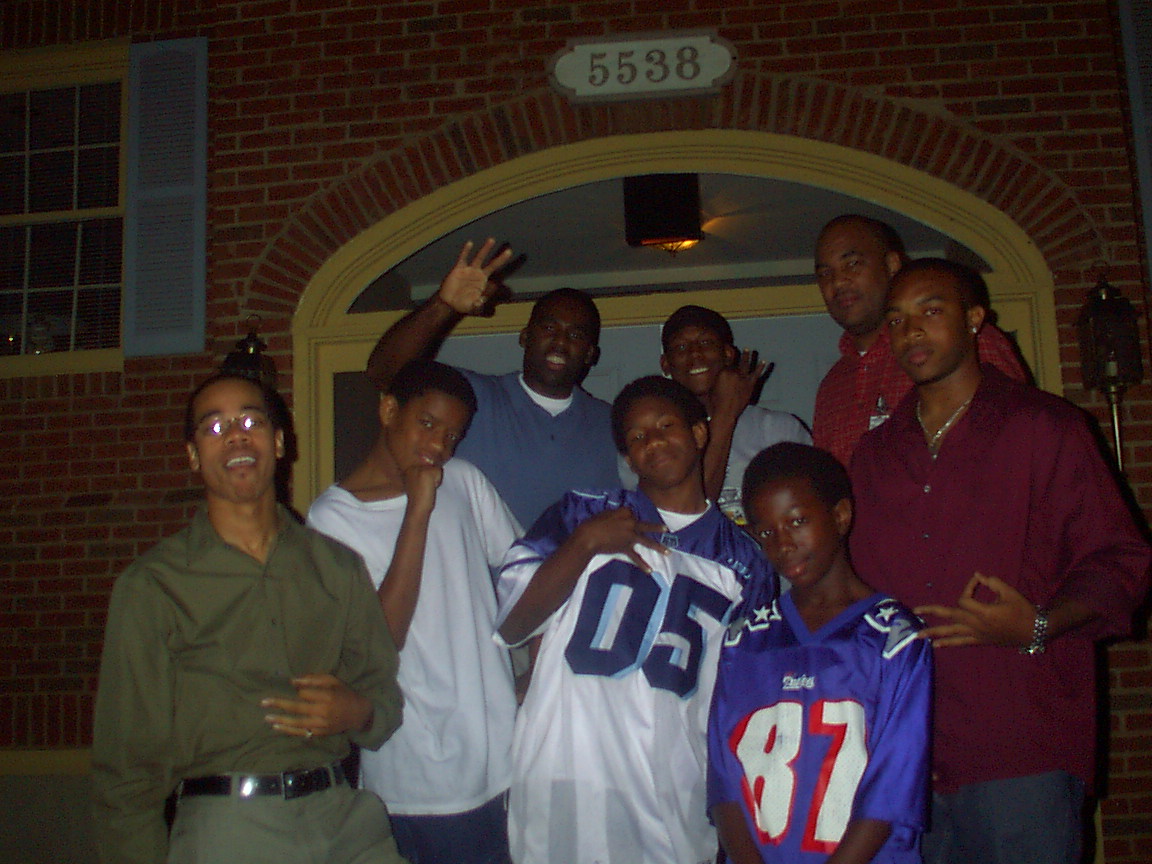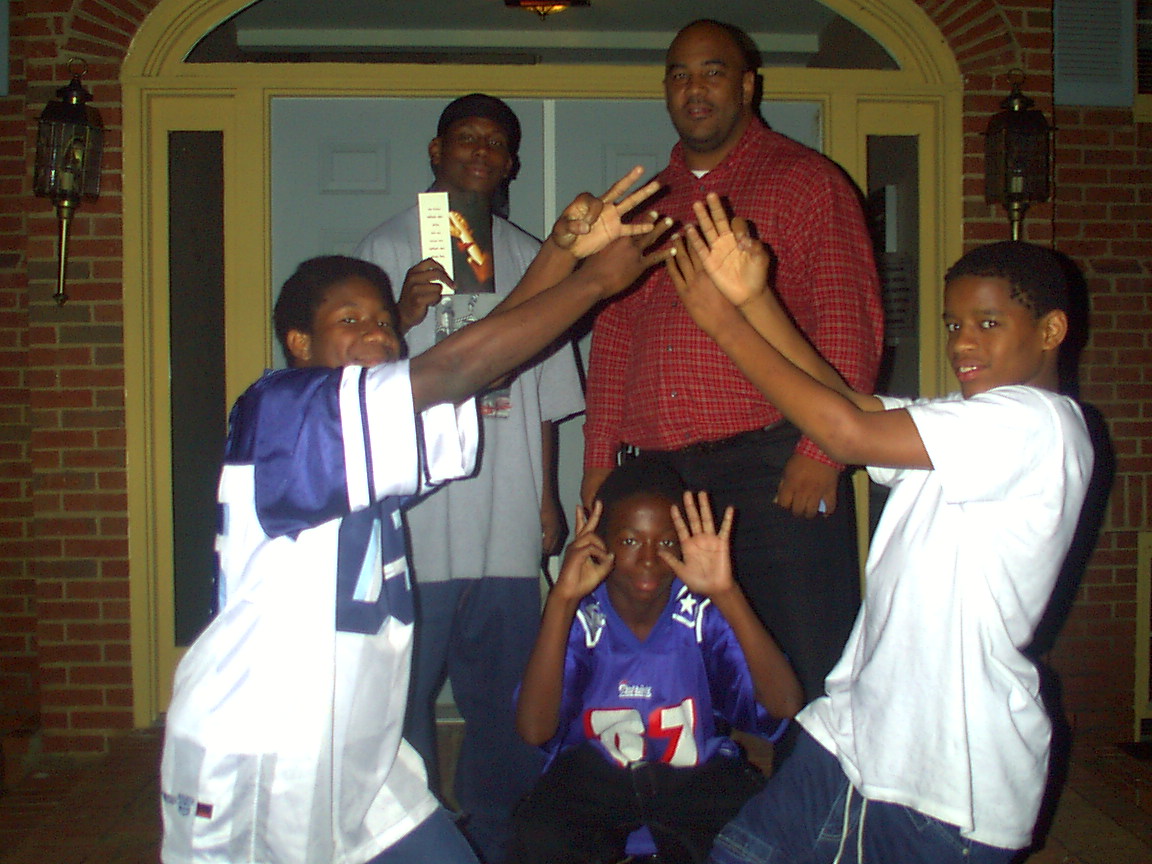 The Brothers of OI hang and chill with the up and coming leaders of tomorrow.






3RD ANNUAL HOOPS 4 KAMP BASKETBALL FUNDRAISER



October 5, 2002

Omicron Iota hosted the Nupes from Pi Chapter, needless to say that Omicron Iota remains undefeated with a 3-0 record. Much love to the Nupes from Morehouse for coming out to participate in our annual event.


KAPPA KAMP

Piney Woods, Mississippi
January 18, 2002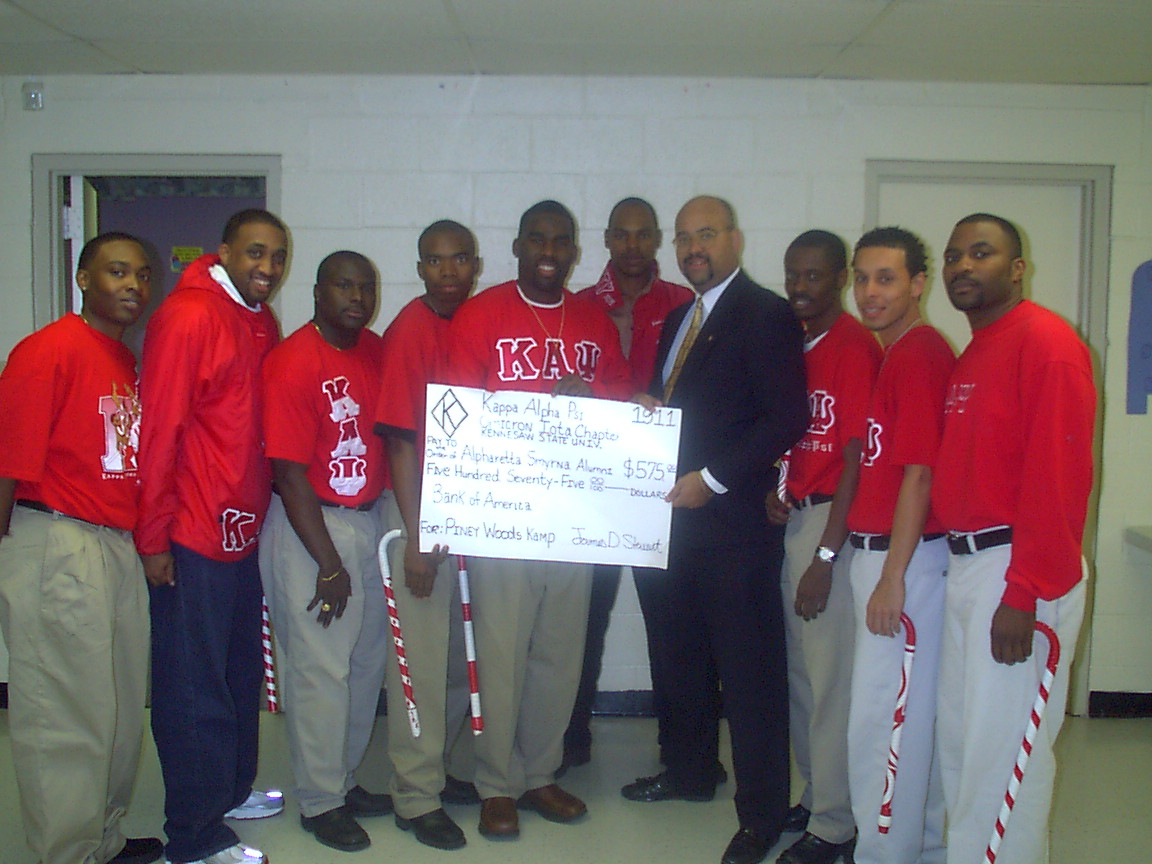 Omicron Iota donates $575 to Alpharetta/Smyrna Alumni which will pay full tuition for one youth to attend Piney Woods Camp in Piney Woods, Mississippi.



www.pineywoods.org



BOY SCOUTS OF AMERICA

December 8, 2002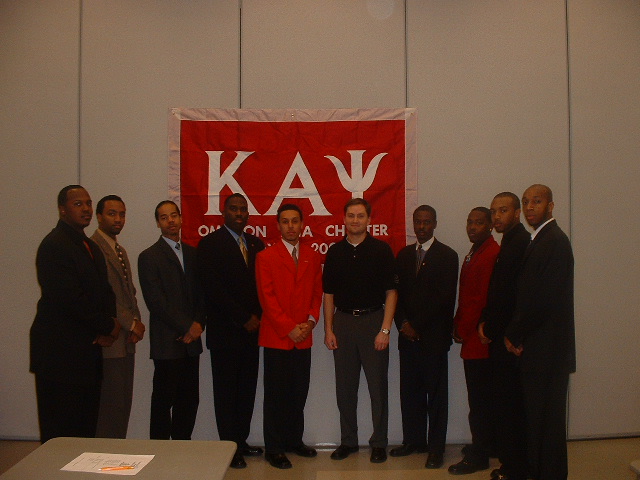 OI NUPES with BSA Representative Ryan Little at the December Chapter Meeting



www.scouting.org
---
Omicron Iota and Alpharetta/Smyrna Alumni joint food basket donations

November 23, 2002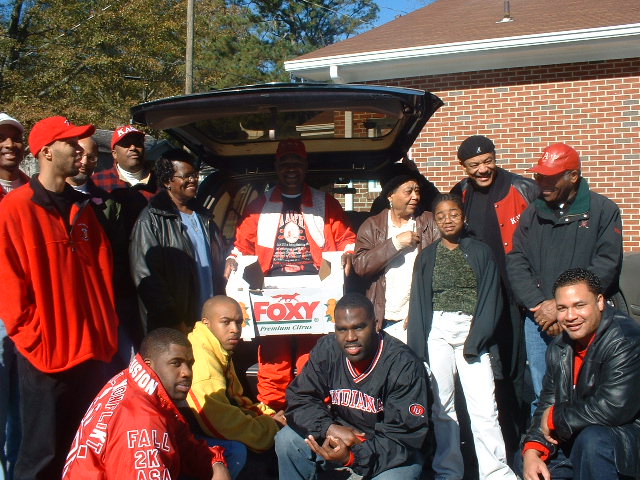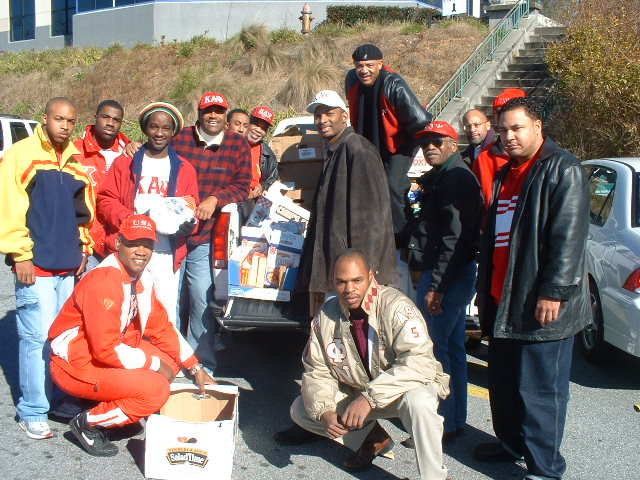 The food was donated to the Holsey Chapel A.M.E. Church in Marietta, GA

---

NAACP
NATIONAL ASSOCIATION FOR THE
ADVANCEMENT OF COLORED PEOPLE

December 12, 2002

Kennesaw State University NPHC Greeks make Toy Donation to NAACP




Omicron Iota Polemarch James Stewart is joined by Latasha Stevens of Alpha Kappa Alpha and Tiffany Byrd of Delta Sigma Theta.


www.naacp.org
---
OTHER COMMUNITY SERVICE RECIPIENTS

NATIONAL MULTIPLE SCLEROSIS SOCIETY


www.nmss.org
A.G. RHODES NURSING HOME

CHEROKEE COUNTY CHILDREN'S SHELTER



---



---