KSU CALENDAR UDATES
"The Ladies of Kennesaw State University"


---

We would like to thank your for your interest in the 2003 calendar titled
"The Ladies of Kennesaw State University."

The Untouchable Northside Nupes of Omicron Iota
Bring You 12 Of KSU's FINEST!

---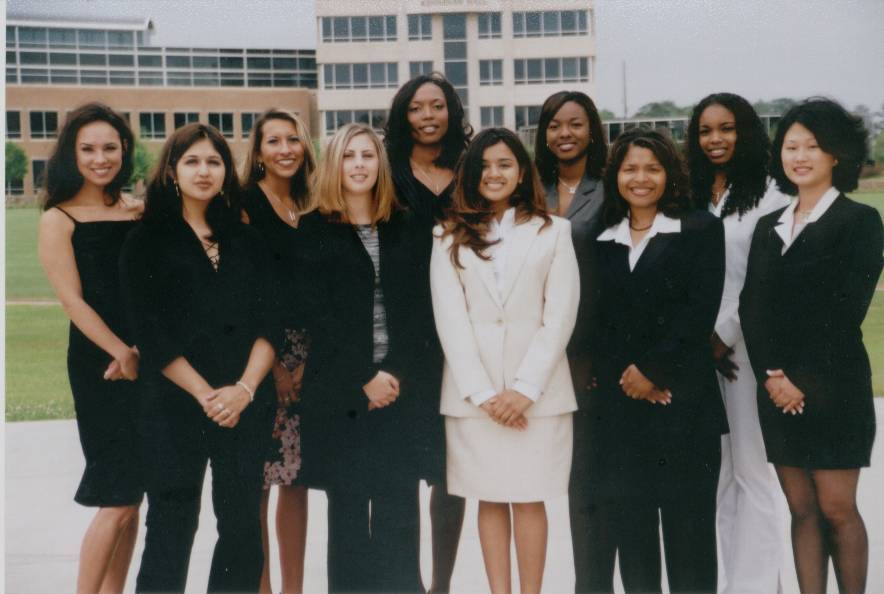 We would like to thank all of the beautiful ladies for your participation.
It has been a pleasure working with all of you.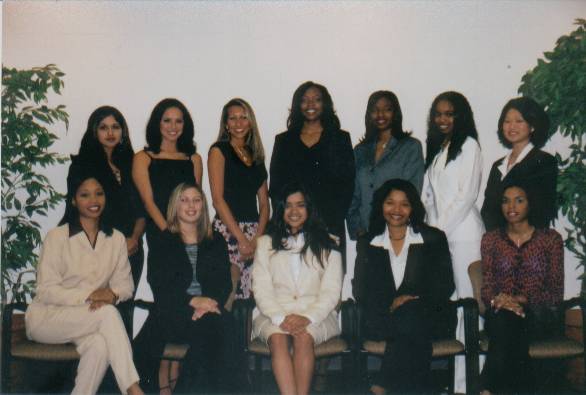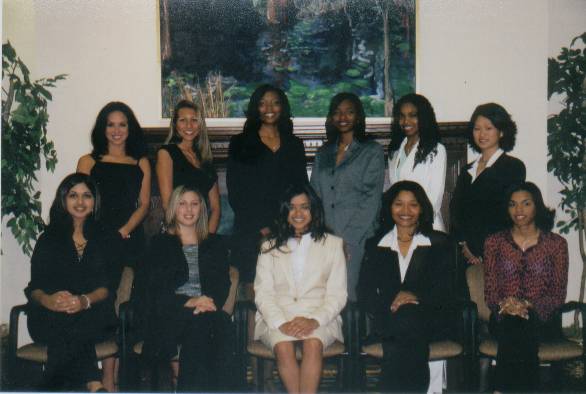 ---
CALENDER ORDERING INFORMATION

Calendar Cost: $15.00

We accept CASH, CHECKS & MONEY ORDERS


DOWNLOAD YOUR CALENDAR ORDER FORM HERE


Make checks payable to: OMICRON IOTA

Payments & Order Forms can be placed in Campus BOX 57
in Student Organizations on the 3rd floor of the Student Center

PAYMENTS CAN ALSO BE MAILED TO:
Kappa Alpha Psi Fraternity, Inc.
Kennesaw State University
1000 Chastain Road, BOX 57
Kennesaw, GA 30411


You may contact members of the Omicron Iota Chapter for ordering information and forms.

Order forms are also available in the Kennesaw State University
Student Center at the following 2 locations:

2nd Floor: Cultural Awareness Resource Center, Room 263

3rd Floor: Student Organizations: KAPsi Cubicle
(look for the red n white kanes)

To contact us about placing your order, you can email us at: oinupes@hotmail.com
Or you can call James Stewart @ (678)232-7299


---



ABOUT THE CALENDAR



To give you some insight on the calendar, we are looking to represent the beautiful, intelligent and diverse population of ladies currently attending Kennesaw State University. We are striving to produce a classy calendar of the highest quality. Please note that no hair stylist will be provided, so we are asking that you be responsible for your own hair on the day of the shoot. The final product will be sent to a professional printer to produce a high quality, color calendar. This calendar will be the first of its kind at Kennesaw State University and we are very excited to be sponsoring this project with hopes of continuing the tradition for years to come.

Each feature will be taking full body shots to correspond with the selected month and season. We will also include some personal information for each featured lady (i.e. classification, major, birth date, aspirations etc.).

We will inform you as progress is made and as important dates approach. However, if you have any questions, please email us at: oinupes@hotmail.com




Check back for further updates




---




PROCEEDS



Partial proceeds will go towards our Youth Kappa League and Guide Right Program. These programs involve our assistance in the guidance of young men without positive male influence and who are also approaching their college career.

Our other community service recipients include: March of Dimes, AIDS Atlanta, American Heart Association, Multiple Sclerosis Society, Adopt-A-Mile, Families First, Sadie G. Mays Retirement Home, Feed the Hungry & M.U.S.T. Ministries.


---